Rubens Barrichello claims his former Ferrari teammate Michael Schumacher should actually be just a six-time world champion. The pair were teammates at Ferrari between 2000 and 2005, during which time Schumacher won five consecutive drivers' titles on his way to a Formula One-record seven.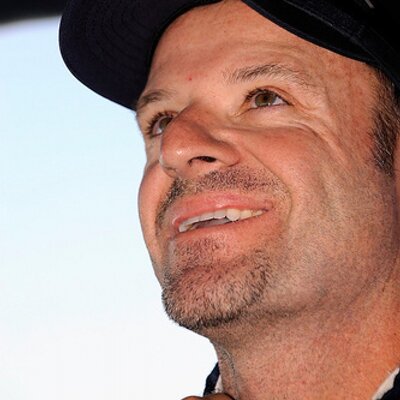 However, during that time, team boss Jean Todt also operated a clear No. 1 driver policy for Schumacher, including highly controversial team orders that called for Barrichello to play second fiddle to Schumacher.
Brazilian Barrichello, now a driver in the Brazilian stock car series, claims that of Schumacher's seven titles, one should be his.
He said the most prominent example of when he had to move over for Schumacher was Austria in 2002, when he was leading the race on merit.
Barrichello, who raced in a record 322 Grands Prix, has often been criticized in his native Brazil for being slow compared to teammates like Schumacher.
Rubens Barrichello is a Brazilian racing driver who competed in Formula One between 1993 and 2011, scoring 11 Grands Prix wins and 68 podiums.
Barrichello drove for Ferrari from 2000 to 2005, as Michael Schumacher 's teammate, enjoying considerable success including finishing as championship runner-up in 2002 and 2004. He also finished third in 2001 and 2009.
Barrichello holds the record for most races in Formula One (322) and has scored the eleventh highest points total in Formula One history. Schumacher's retirement at the end of 2006 made Barrichello the most experienced driver on the grid, and at the 2008 Turkish Grand Prix he became the most experienced driver in F1 history. He became the first driver to reach 300 Grand Prix entries and 300 starts, doing so in 2010.
During his six years with Ferrari, Barrichello was involved in winning five constructors' titles, as Schumacher won five drivers' titles in a row between 2000 and 2004. At the end of 2005, Barrichello left Ferrari to sign a contract with Honda.